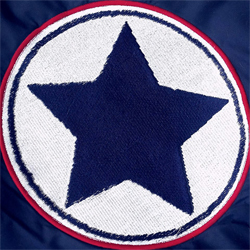 Cleaner
Sorry, this job has expired.
Quincy, OH
All Star Commercial Services is currently seeking a Cleaner to work part-time, two days a week after 5 pm

As a Cleaner your responsibilities will include:
• Cleaning a Bank
• Take out Trash
• Vacuuming
• Cleaning restrooms
• Other assigned duties

You must have a clean background to qualify.

Fill out the application form and click 'Apply now' for more information, including our phone number.

We are an Equal Opportunity Employer.

15853