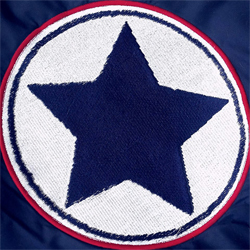 All Star Commercial Services
General Cleaner - Weekly
Portsmouth, OH
All Star Commercial Services is currently seeking a General Janitorial Cleaner to work weekdays after 5 pm.
Positions are located in Portsmouth, OH, and surrounding areas.
Education requirements
You must have reliable transportation and a clean background to qualify.
Responsibilities
• Dusting
• Mopping
• Cleaning restrooms
Work Hours
Weekly, After 5 pm.
Please fill out the apply form and click 'Apply now' for more information, including your phone number.
We are an Equal Opportunity Employer
Click "Apply Now" for consideration.
rub990h3xdvr
153040739